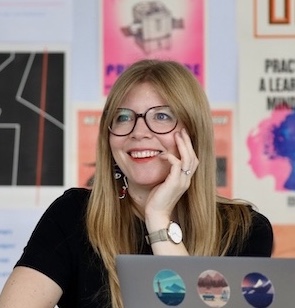 A product and design leader interested in how systems shape our work and our world.
Howdy friend, great to meet you. I'm an economist-turned-designer-turned product person who spends a lot of time thinking about incentives, human behavior, invisible systems, institutions, big technology, and the future of work.
I see Design as both a craft and a method. Everyone is capable of thinking creatively, and everyone in some measure affects the experience of other people. Design helps us evaluate the impact of our intent.
So…Design and economics, huh?
Yeah, it's a strange combo, but you might be surprised. If economics teaches us how people are incentivized to behave, design and product capture the ways we might understand and influence those incentives.
Our experiences with products and spaces are shaped by our personal lives, company culture, physical abilities, and many more influences beyond the thing itself. Before someone even touches an app or website, and well after they close it, 1000 things might happen that impact their relationship to what we design. Good design depends on our intimate understanding of the people using it, the institutional structures that govern them, and the business opportunities to implement long-term improvements to their lives.
My work
My career has largely revolved around designing products and experiences that support lifelong learning and career or team transformation. I'm currently leading product and design at BookClub. Previously I was Director of Experience Strategy at InVision, lead Enterprise Product at Degreed, and build the design function at HackerRank.
Here are a few glimpses of past work. For a broader resume and portfolio, drop me a message (but I am not interested in a career move at this time).
InVision
Role: Director of Experience Strategy
As a founding member of the Design Transformation team, I consulted internally and to our external customers on design leadership, crafting high-functional collaborative teams, and design systems. I worked closely with the Product, Sales, and Marketing teams and developed a persona and customer experience framework, which was referenced to redesign our go-to-market strategy and develop a customer-centered product narrative.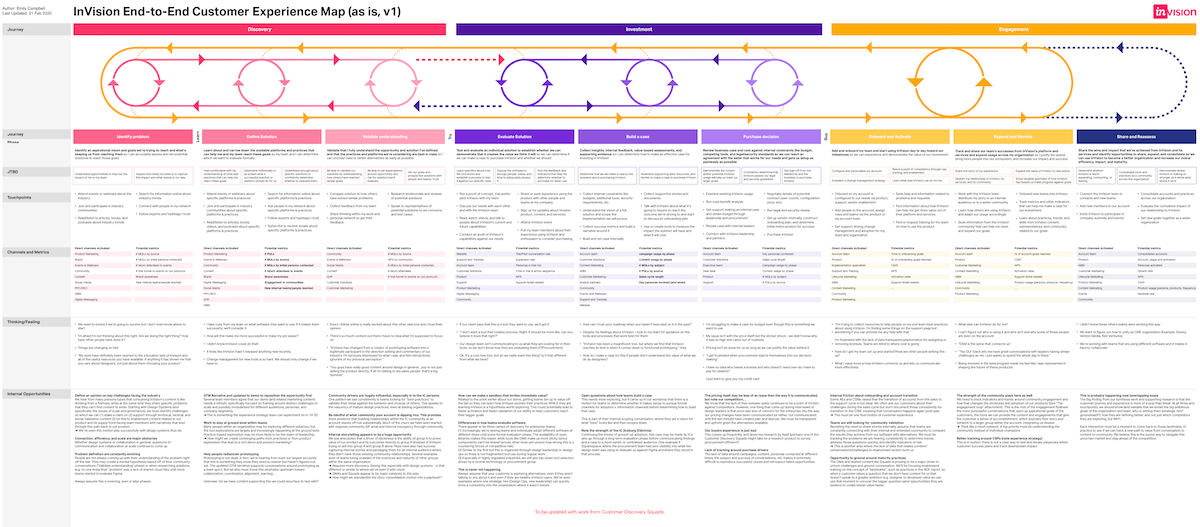 Degreed
Role: Product Lead, Enterprise
At Degreed, I made the leap from Product Design lead to Product Manager, facilitating the design and implementation of our enterprise offerings. My team was responsible for the administrative and content creator experience, including reporting, pathways, groups, and extending into channel offerings. Over my tenure we grew from 1 to over 100 customers, and my success was largely due to close partnerships with sales, customer success, and product marketing.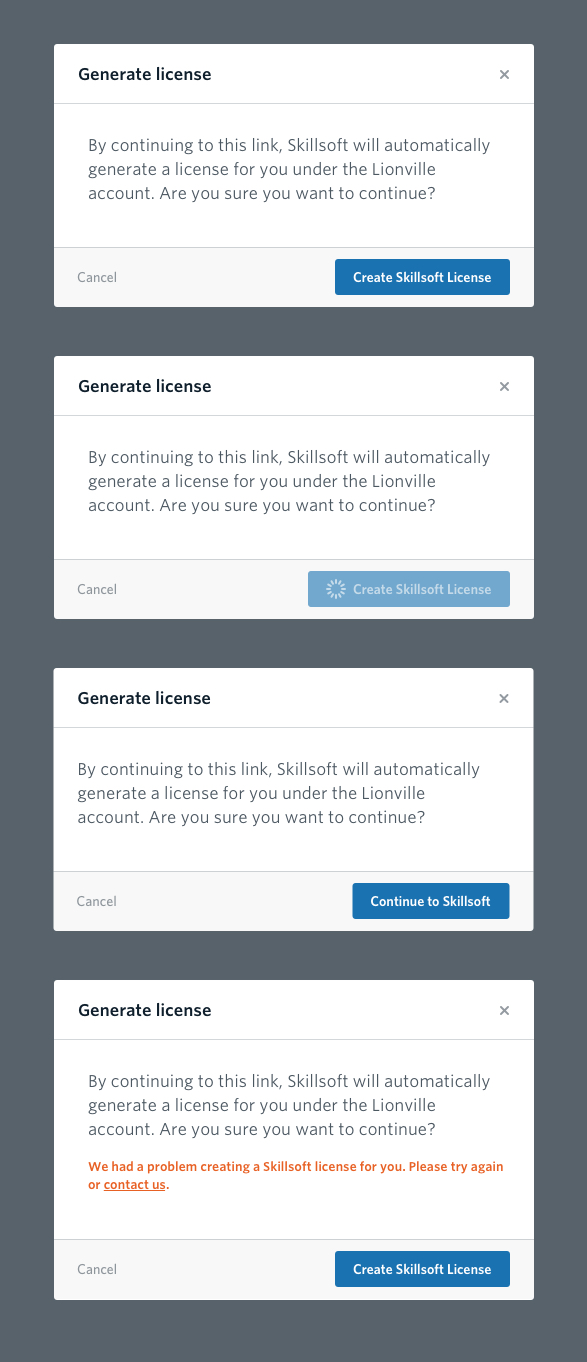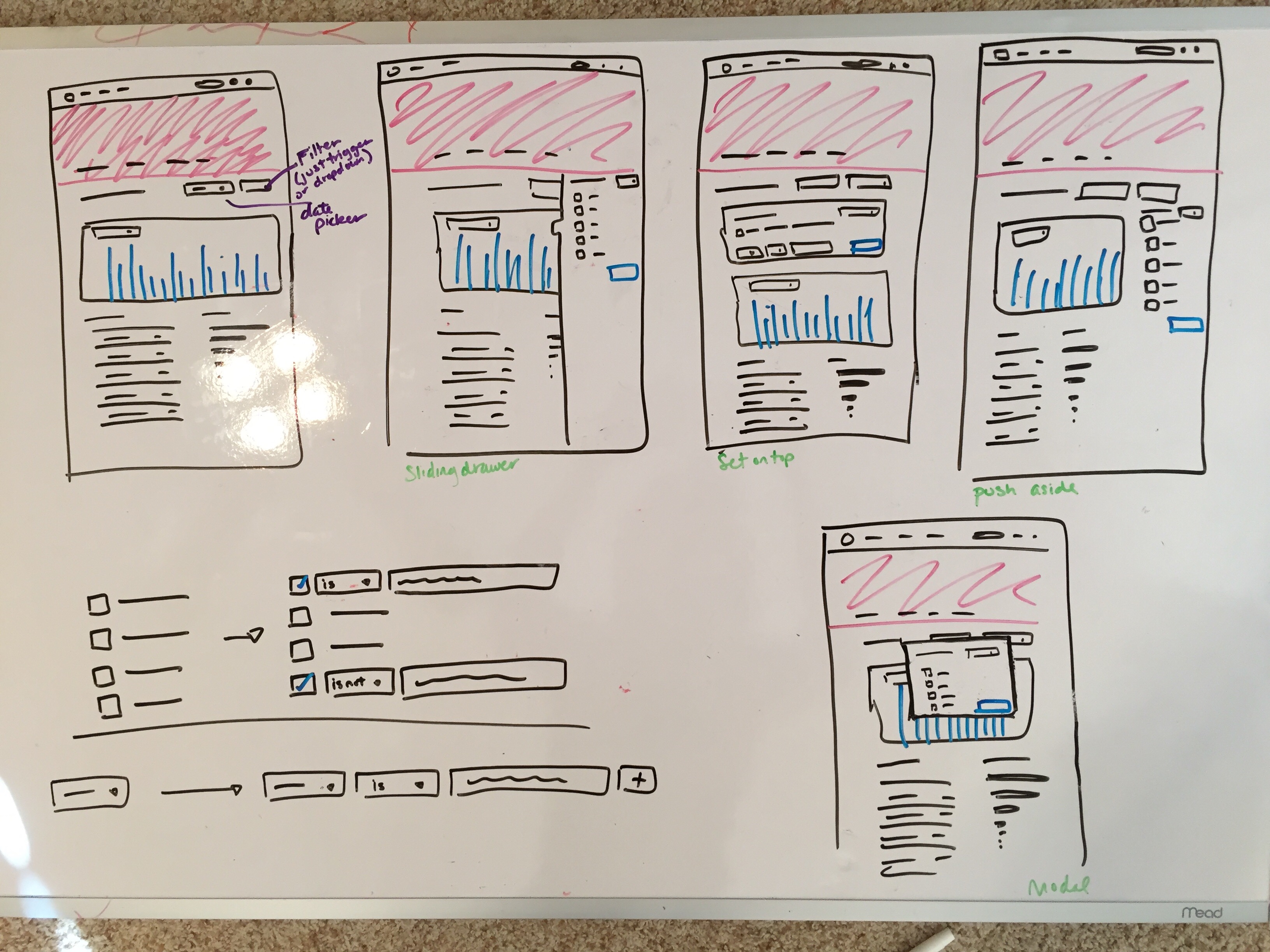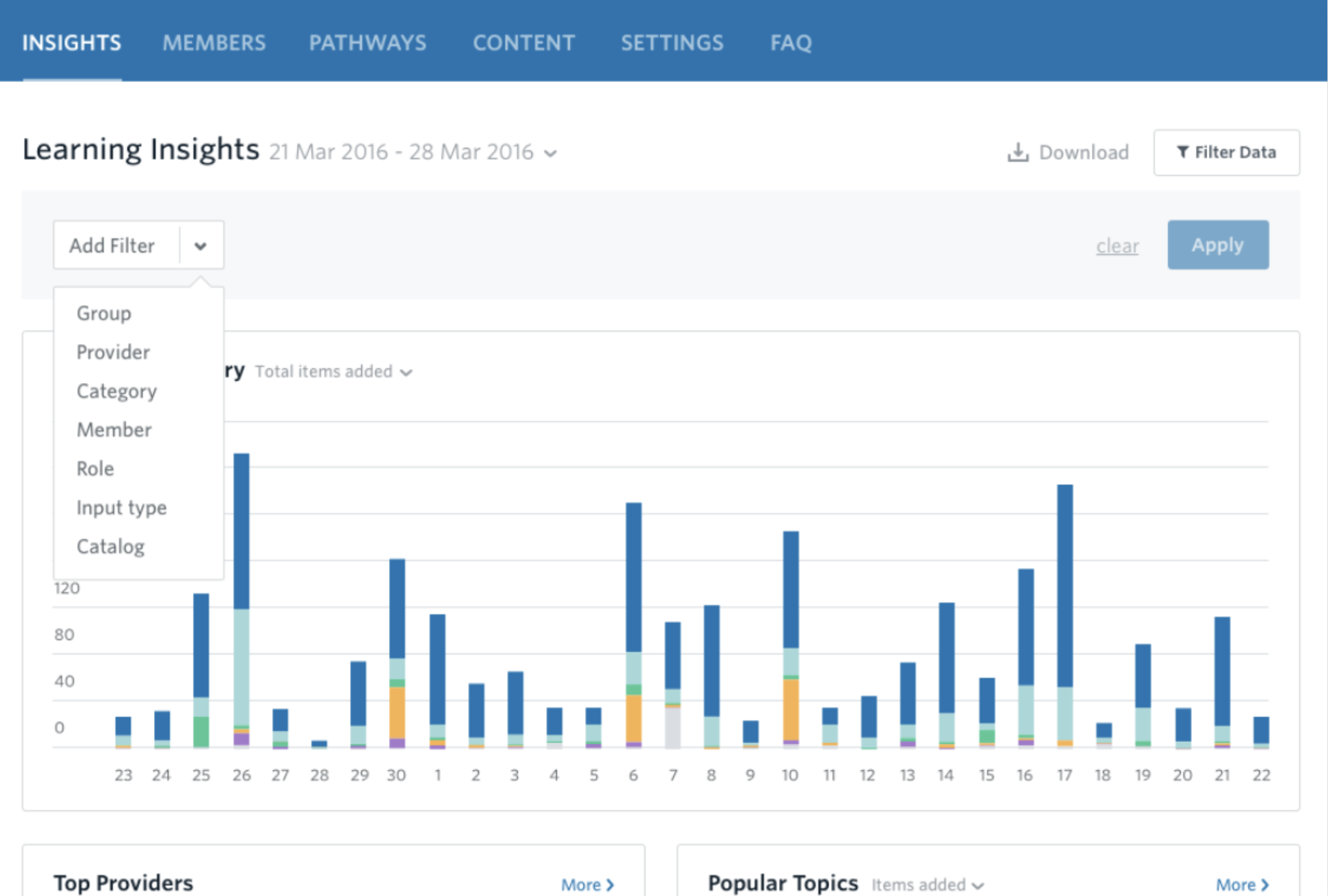 HackerRank
Role: Head of Design