Design is intentional.
Design with intention.
As a design and product leader, I've helped scale multiple products to millions of users and across a global, enterprise-level customer base. I work well with partners across disciplines and across the business on aligning strategy and vision, and approach my work through the lens of objectives and purpose.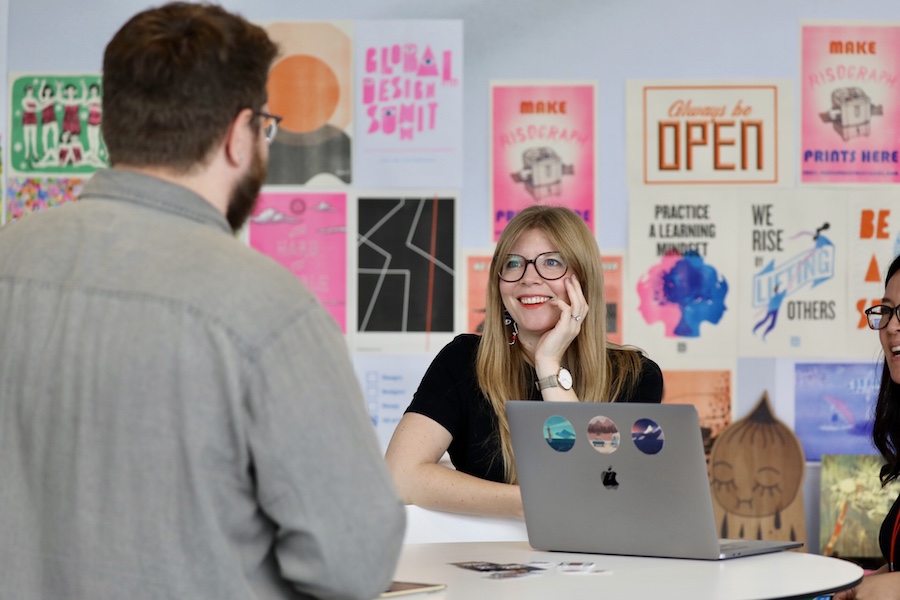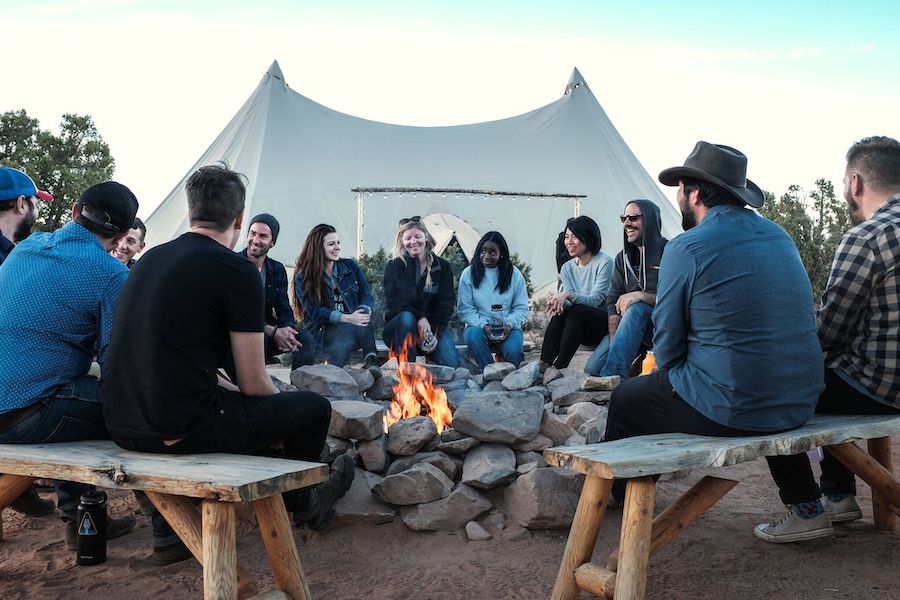 My beliefs
A design-centered strategy enables companies to communicate better internally, validate and deploy features to market efficiently, and create a culture where the best ideas are shared and acted upon. I facilitate collaboration with other disciplines and stakeholders to elevate the value of design and the strength of our solutions.
I see Design as both a craft and a method. Everyone is capable of thinking creatively, and everyone in some measure affects the customer experience. Therefore, we should be aligned about what we want that experience to be.
Our experiences with products and spaces are shaped by our personal lives, company culture, physical abilities, and many more influences beyond the thing itself. Before someone even touches an app or website, and well after they close it, 1000 things might happen that impact their relationship to what we design. Good design depends on our intimate understanding of the people using it, the institutional structures that govern them, and the business opportunities to implement long-term improvements to their lives.
Most business problems are design problems. Why wouldn't creativity be a business skill?
My background
My degree is in Economics. This might seem odd, but it has served me well as a designer. Some things I practice:
Look to data for trends, but validate with qualitative observation;
Use models to explore and communicate concepts, but don't forget to account for edge cases and outside influence;
Remember that humans are often irrational but trend toward normality over time and in numbers.
Previous to leading product at BookClub, I was a Senior member of the Design Transformation team at InVision and Director of Experience Strategy. I was fortunate to work directly with design leaders and teams across the Fortune 100 to level-up their design maturity and increase their impact and influence within the business.
Before that, I was enterprise design lead and (later) product manager at Degreed, and lead design at HackerRank. On the side, I mentor junior designers through Design Lab and Out of Office Hours. You'll also find me practicing yoga, meditating, raising my wonderful kids, and exploring the desert southwest, which I am lucky to call home.